October, 12-14, 2007.
Zagreb, Club SC
Vox feminae
Organizations UKE (www.uke.hr) and Common Zone (www.cunterview.net)
in partnership with SC - Culture of change
were organized a festival dedicated to creativity of Women: Vox Feminae Fest.
Vox feminae Fest were opened exhibition sales character
in Friday, October, 12 at 8 pm for the following female artist: Nena Brkic, Nina Brkic, Kresimira Gojanovic, Petra Grozaj, Tea Hatadi, Nikolina Ivezic, Helena Janecic, Lana Kramaric, Marina Lapadatovic, Nives Missoni, Helena Ohnjec, Ana Opalic, Sanja Pribic, Ivana Rezek, Gabrijela Rukelj, Karina Sladovic, Anita Soltysik, Vesna Santak, Ana Schaub, Diana Simek, Mare Suljak, Margareta Vidmar, Martina Vrbanic.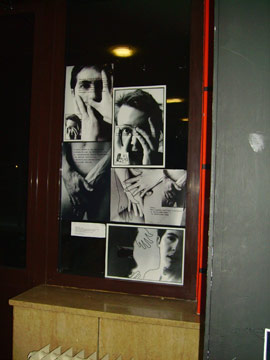 author: Ana Schaub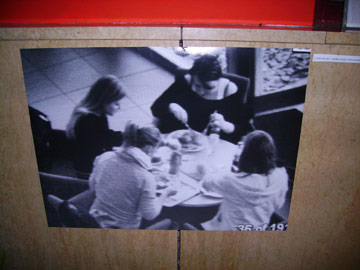 author: Anja Malec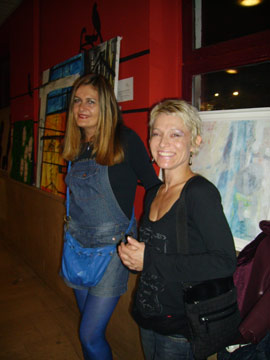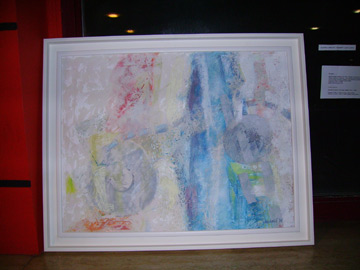 author: Martina Vrbanic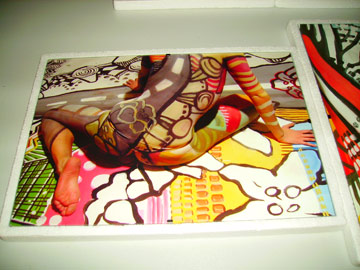 author: Tea Hatadi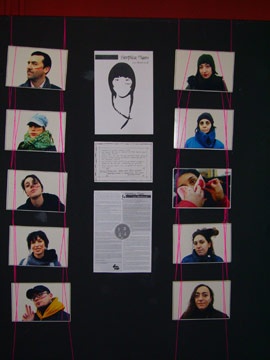 author: Serpica Naro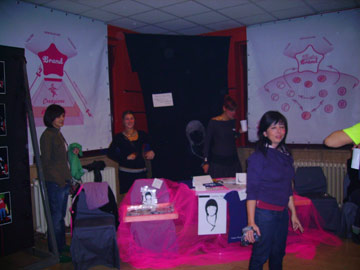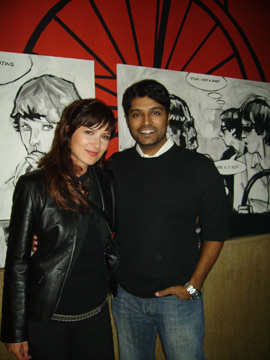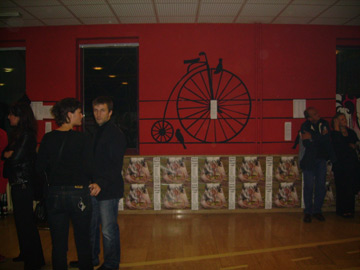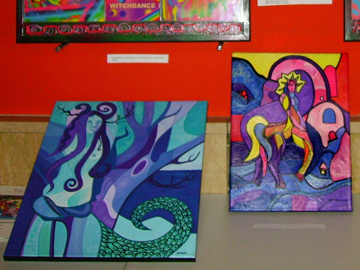 author: Kresimira Gojanovic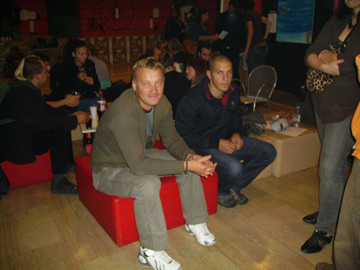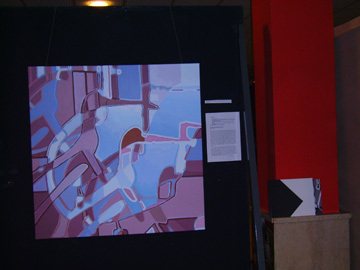 author: Diana Simek